ProCon - Electrifying Renewable Energy
Electrical and technical solutions to the global renewable industry
Through our two business units: ProCon Wind Energy and ProCon Technic, we offer specialized and high-quality solutions to the global offshore and onshore wind industry as well as the solar power industry. ProCon provides full electrical EPCI and service of projects regarding transition pieces, jackets, e-modules, wind turbine generators, balance of plants, substations and solar farms – including the medium and high voltage work.
ProCon consists of its two business units ProCon Wind Energy and ProCon Technic. Through the three Wind Energy solutions Engineering, Construction, and Service, we have delivered specialist solutions to more than 1.450 Transition Pieces and Jackets. Though our Technic solution Solar, we provide solar projects comprised of high quality electrical engineering, construction, and service for our customers.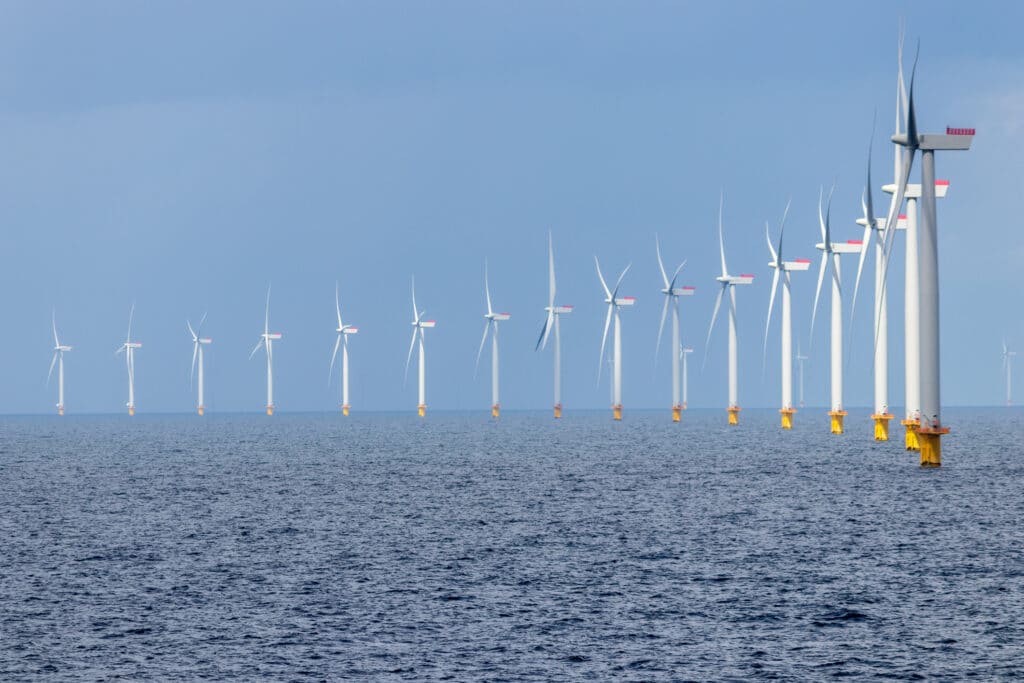 ProCon Wind Energy's Engineering department provides electrical design and engineering in relation to wind turbine foundations and internals …
ProCon Wind Energy's Construction department provides pre-assembly, outfitting, installation and commissioning of foundations for offshore wind …
ProCon Wind Energy's Service & Installation department provides both offshore and onshore solutions for foundations, towers, nacelles and …
ProCon's Solar department provides full scope solutions for solar farms and rooftop solar PVs – including, project development, installation, …
ProCon is certified for its work with UN's sustainable development goals by Bureau Veritas. This means that we work strategically and practically with sustainability to ensure a more sustainable development and future for our business, industry and world.
At ProCon, we design, install, and maintain electrical and technical solutions to the global renewable industry. We create value for our customers and partners through open dialogue, understanding, flexibility and through our specialist knowhow.
As a part of the company DNA, ProCon strives to be best, decent, flexible, and streamlined in all aspects of the business. By delivering quality on time at competitive prices and by ensuring an innovative, motivated, skilled, as well as an experienced workforce, we are thus an international and indispensable trustworthy partner withing the renewable industry.